Can anyone still remember me blogging about my print on demand sales on the different pod website on a monthly basis? That was before kids, in the good old days – when I still had TIME on my hands *lol*
Anyways, sales were rather slow in the first quarter of 2023 after a reasonably good Q4/2022 and they are just starting to pick up slowly. I will probably not list all of them but the ones that stick out from the rest.
Amazon Merch US
Displate Metal Posters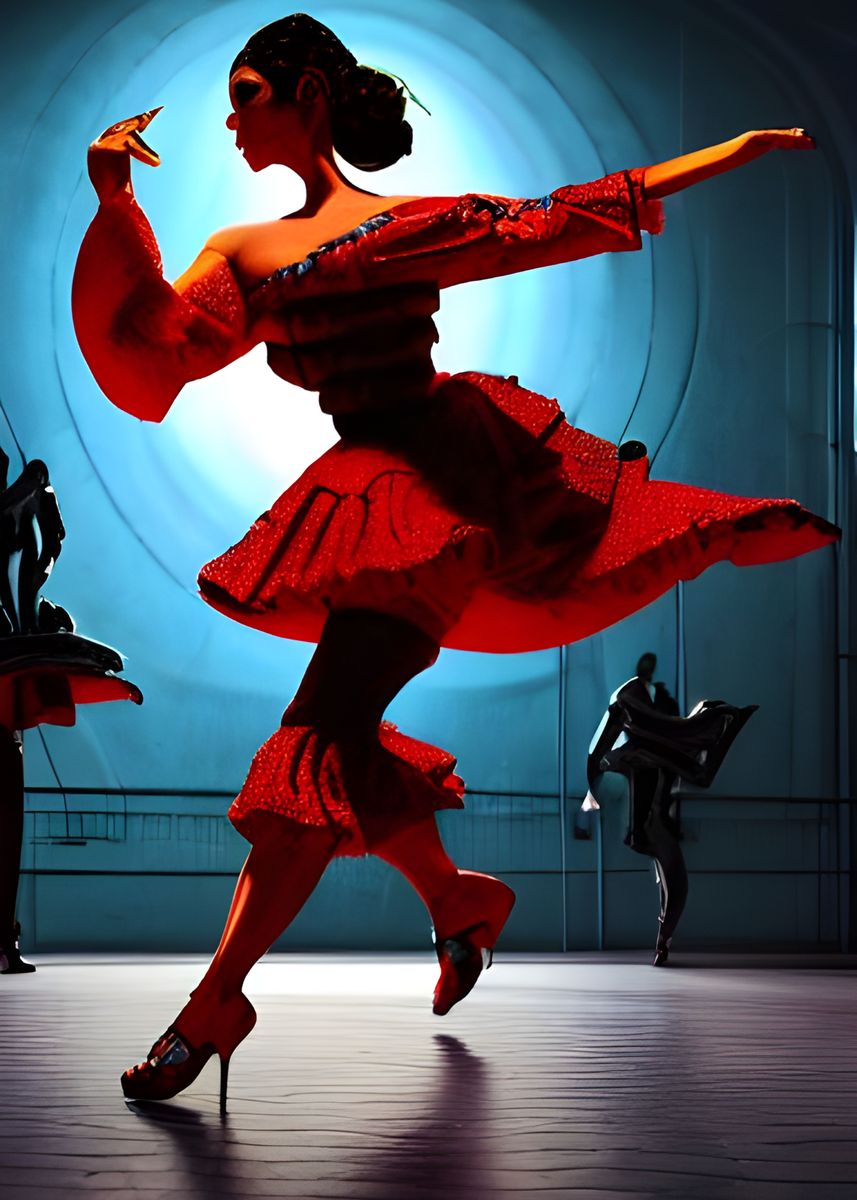 VIDA
Society6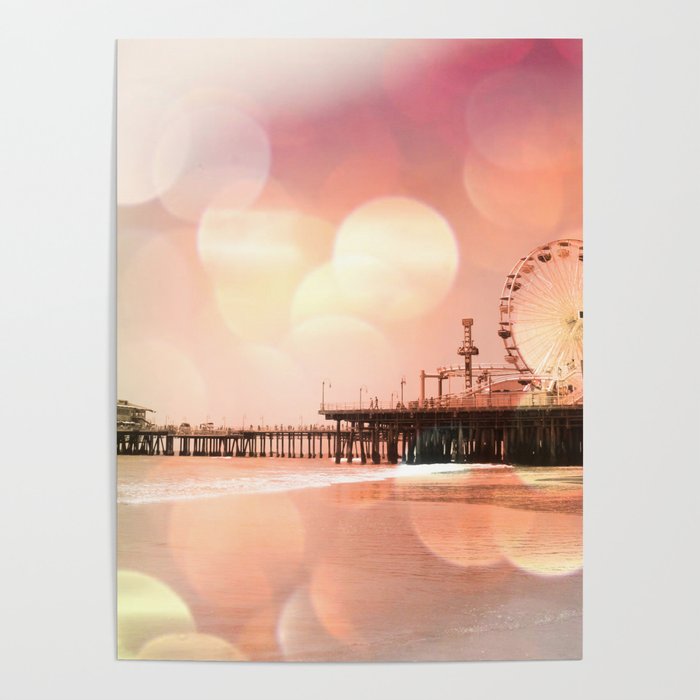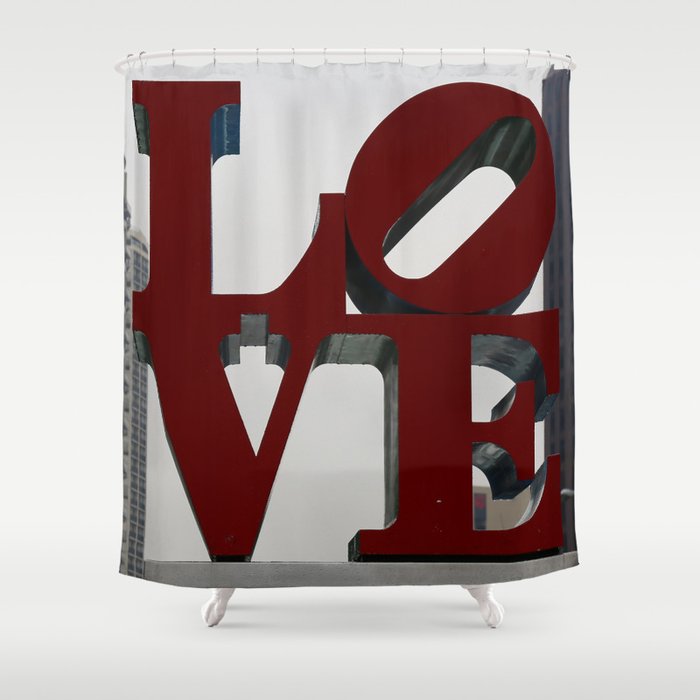 Zazzle (a selection)
Redbubble and Teebuplic are not listed. Their seller dashboard is a pain in the a$$ with csv data for spreadsheets. I don't want spreadsheets, I want links to click on!