Just a little post from me so that you know I am still alive. I can't believe I haven't posted my Zazzle sales since last January. To not bore you with a loooong list of products, let me just share the remarkable ones – the ones that made me smile:
This Route 66 design is sooooo old and to be honest – not really nice to look at. It was the result of me playing with some horrible cheap filters and somehow landed on a bunch of quick create templates many, many years ago. And now someone bought 100 invitations with this design! WOOHOO!!!!
It's similar with this St. Patrick's Day vintage image, I finally managed to sell something with it!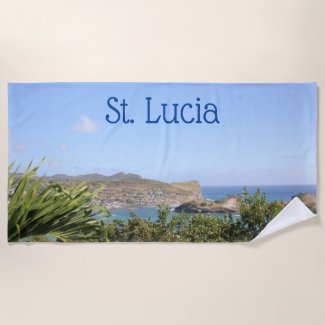 Scenic Caribbean Island Saint Lucia Beach Towel
I have not sold many beach towels yet and this one was a rather new photo design that was sold very shortly after product creation. I must have hit a niche.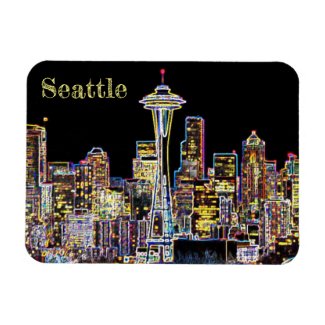 Dark be the Night – Luminous Seattle Skyline Magnet
This one was also sold a few days after creation!

I love Aruba – One happy Island Adult Cloth Face Mask
One customer from the USA bought 24 of these – maybe for a family cruise?
With a total of ~ 70 sales for 3 months it was a rather mediocre three months.