Ok, this NEVER happened before. Karma seems to like me… a few hours after posting My EyeEm Sales in January 2021, I had two more sales of the same photo!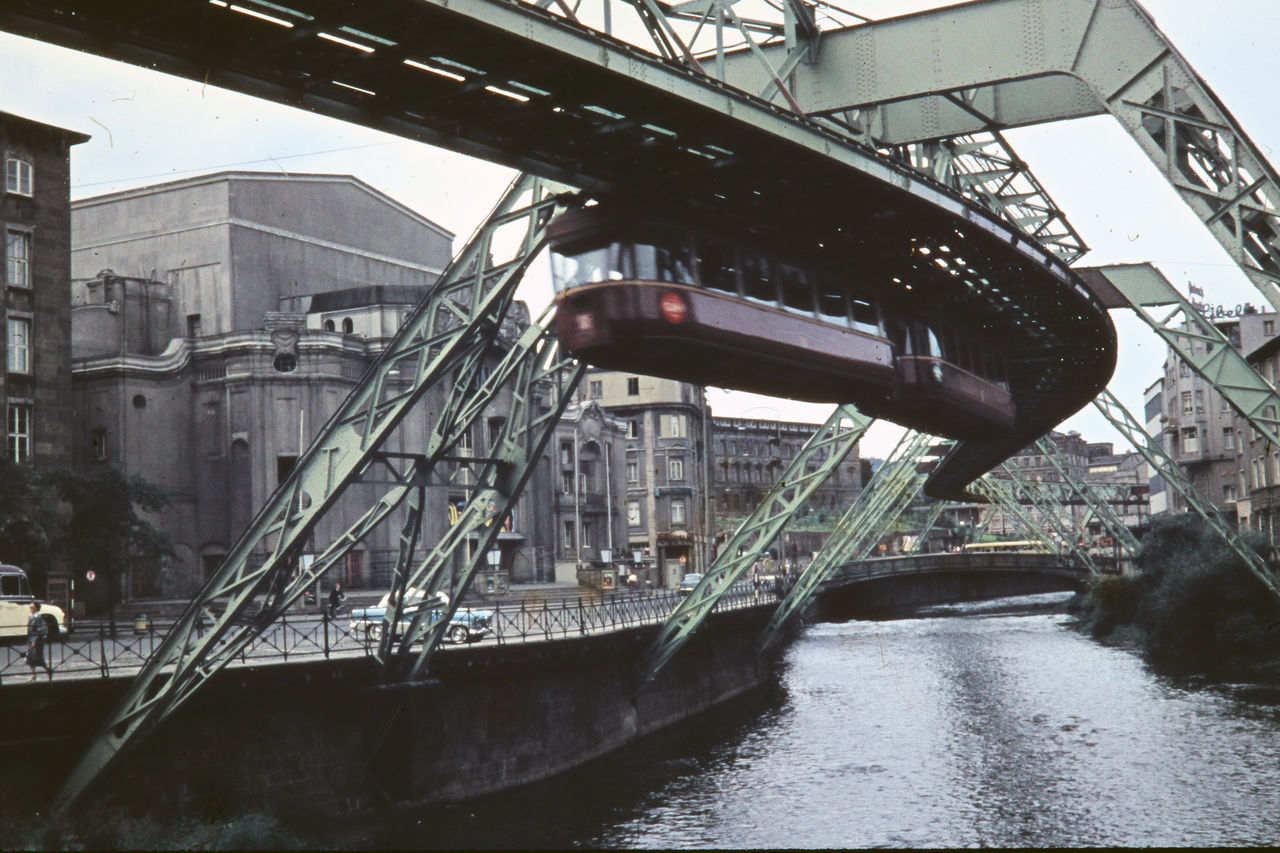 It only earned me a total of 0.52$ but hey, better than nothing. It definitely was a nice surprise and I am eagerly awaiting Copytrack to find the website that bought and uses it 🙂
So, January 2021 was probably one of my best months I have ever had on EyeEm. Why is that?
I do have my own little theory – that is ONLY a THEORY! Maybe, just maybe many EyeEm users did delete their photos and/Uor accounts (die to the reduced earnings starting February 2021) and therefore we face less competition now. What do you think, would this make sense?