Purple Haze – Goddess of Light Digital Fantasy Artwork by Christine aka stine1 created with Artificial Intelligence algorithm Stable Diffusion has been brought to (Video) Life with "Deep Nostalgia". Say hello to this lovely woman smiling at you!
I had published this artwork in most of my print on demand webshops, too 😎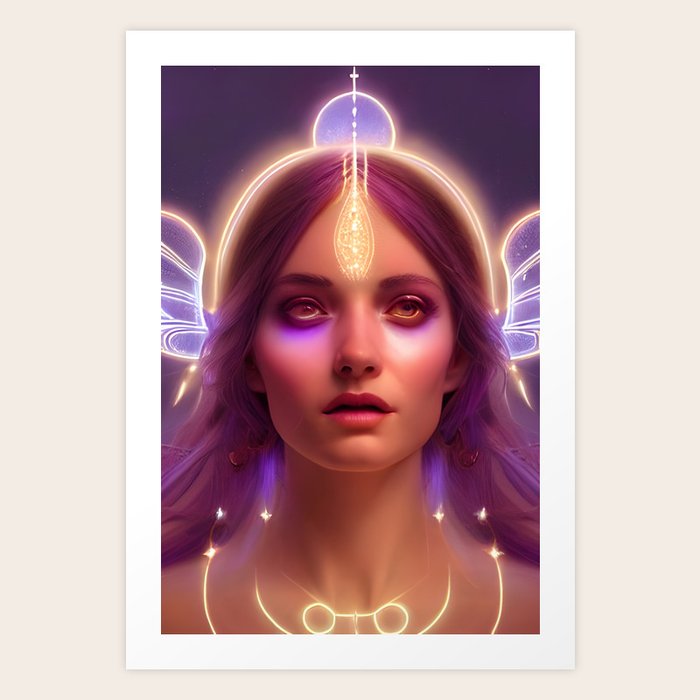 And part of this calendar available on Zazzle:
And by the way, I am also in TikTok now, so let's connect!