Compared to February 2019, February 2020 seems to be very similar. I cannot say that any social media advertising did help to increase my sales on Zazzle. But hey, they did not decline either. Let's check out what I was able to sell: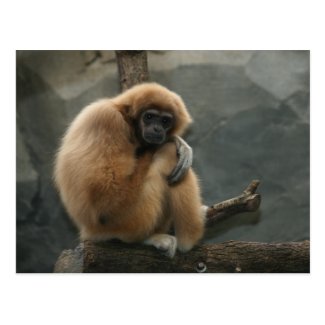 Fluffy white-handed lar gibbon postcard
One of my most popular postcards (sold it a few times during February), I wonder why… I keep selling those to Japan and China. Is the lar gibbon a lucky animal or something?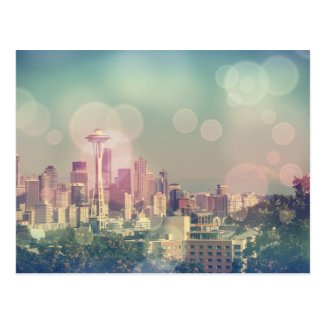 Dreamy Seattle Skyline and Space Needle Postcard
Rather new design which is getting more and more popular. It is an alternative to all my Santa Monica Pier artworks, a nice change.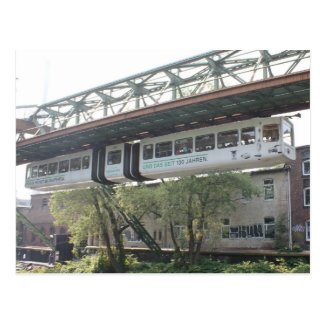 White Wuppertal Floating Train Schwebebahn Vorwerk Postcard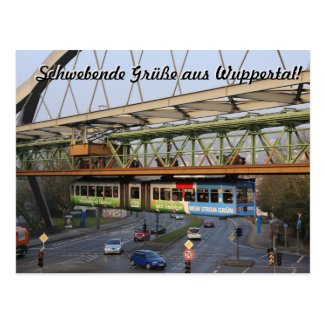 Floating Greetings from Wuppertal in German Postcard
Sales of these kind of postcards increased since the Schwebebahn got new waggons that do not feature any advertising anymore. The colorful former waggons were famous and loved!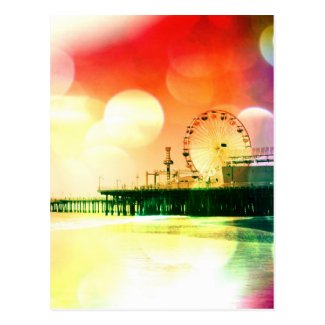 Santa Monica Pier – Bursting Colors Photo Edit Postcard
Have not sold this specific color combination in a while, so I am very happy about this!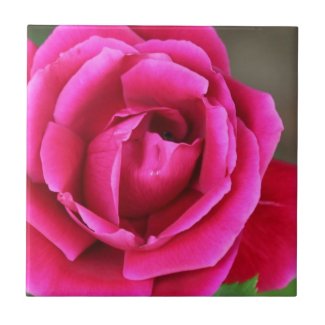 Vibrant Fuchsia Pink Rose Blossom Makro Ceramic Tile
Selling tiles is not something I manage to accomplish often, so I do cherish this one very, very much!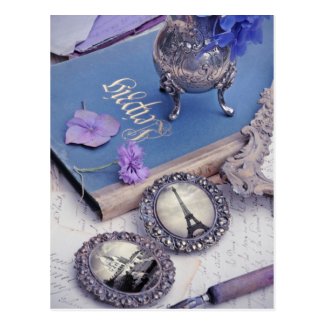 Vintage Blue Paris Photo Postcard
I knew this photo manipulation might be a hit. I keep selling it on postcards.

Telephone Booth / Public Payphone Postcard
We shot this photo at Knott's Berry Farm back in 2010 on our USA Westcoast road trip. Wonderful vacation and nice little theme park!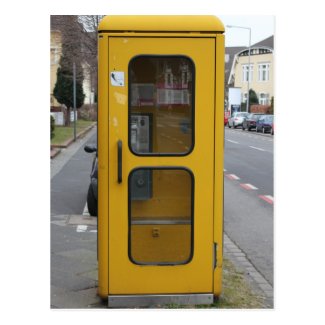 German Yellow Telefonzelle Postcard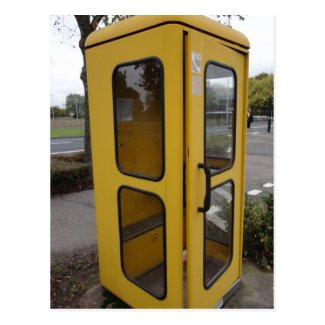 Yellow Telephone Booth Postcard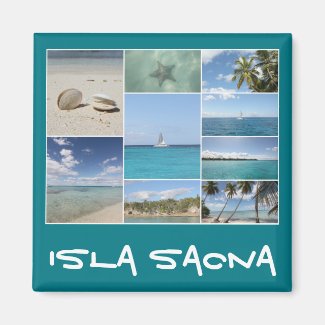 Scenic Caribbean Isla Saona Photo Collage Magnet
This is by far my best magnet design. The photo collage and the text suit it perfectly. This is a product I would definitely buy myself!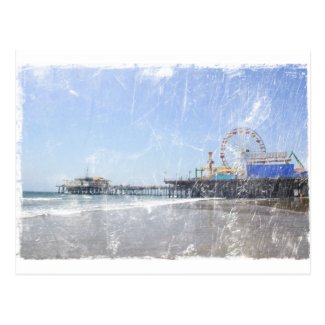 Santa Monica Pier – Shabby Chic Photo Edit Postcard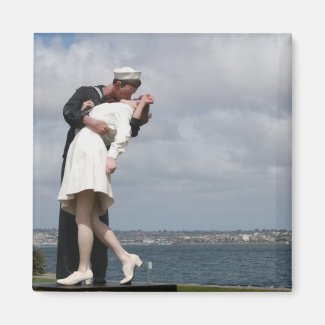 Sculpture Unconditional Surrender in San Diego Magnet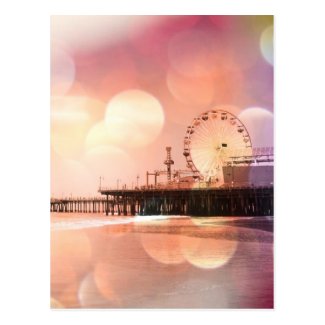 Santa Monica Pier – Sparkling Pink Photo Edit Postcard
Never ever had I believed that anyone would buy THIS hideous photo on anything…. and here we are… sold a magnet with it 🤦‍♀️