I did not post any sales for a few months so you will have to endure many, many posts about this topic in the next few days 😉 I need to get back to a blogging routine and to monthly posts about my sales and news on the various print on demand websites, don't you think? So let's start with the Zazzle sales on Zazzle for August 2019 which was an average month with 18 sales. Summer months are always slow so 18 is a rather good number: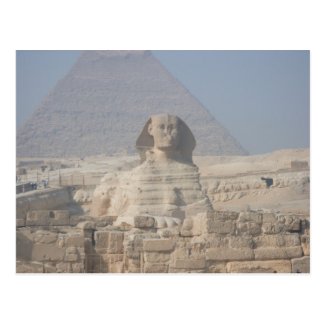 Sphinx and Pyramid in Egypt Postcard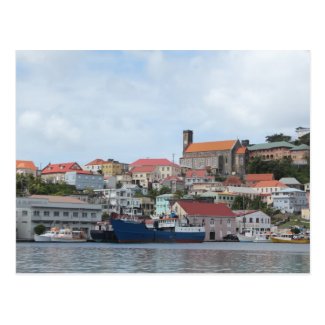 Harbor of St. George's Postcard

Isla Saona – Palm Tree at the Beach Postcard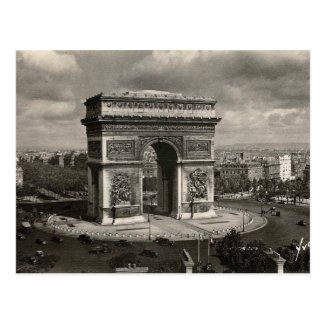 Paris vintage Arc de Triomphe 1943 Postcard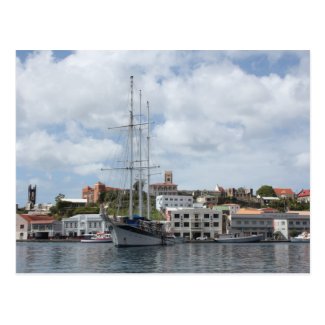 Sailing Boat at Grenada Postcard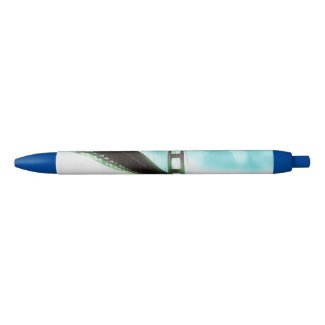 Green Bokeh Golden Gate Bridge Black Ink Pen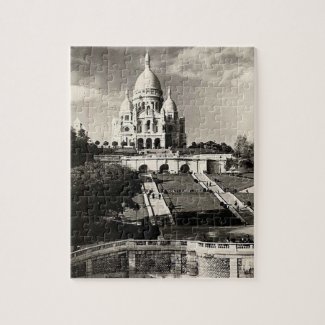 Vintage Sacré-Coeur de Montmartre in Paris Photo Jigsaw Puzzle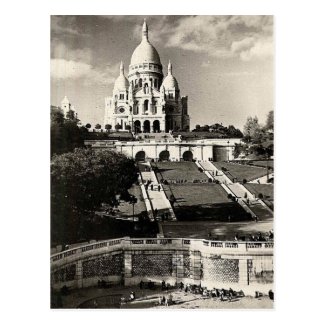 Vintage Sacré-Coeur de Montmartre in Paris Photo Postcard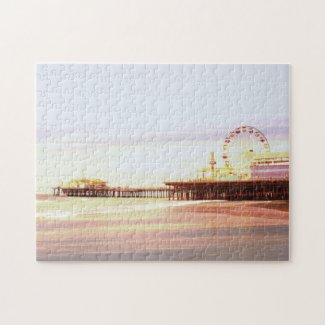 Santa Monica Pier Sunrise Jigsaw Puzzle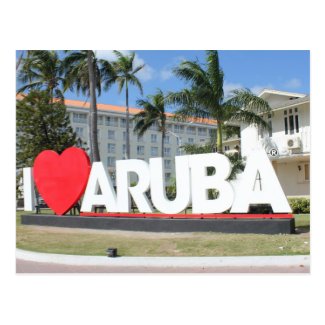 I love Aruba – One happy Island Postcard

Herz im Sand – Ach, egal… Postkarte
As you can easily see, postcards are the most selling item on Zazzle and I have upped my royalty percentage back to 14.9% after a few months with only 5%. I did not sell more items with 5% but earned less royalty, duh!
Two postcards are with funny German phrases and were sold on German Zazzle.