I just took a look at my all time Zazzle sold products and there are a few surprises that, I thought I'd share.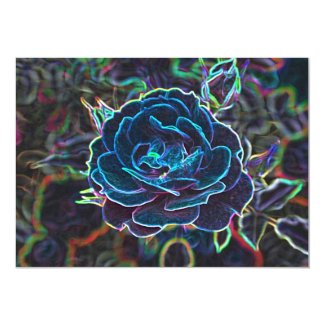 Swirly Blue Neon Rose Invitation
Two years ago I have sold 325 of these invitations to one person. And that's it – no more sales with this design on Zazzle or any other pod website.
Believe it or not but I have sold over 1,100 pages of these so far and they are a regular seller…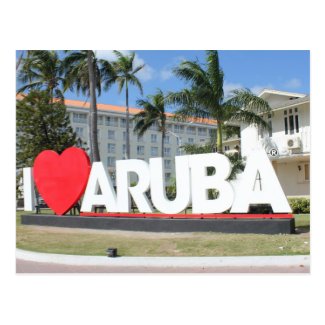 I love Aruba – One happy Island Postcard
One of my most popular postcards with over 180 sold so far 🙂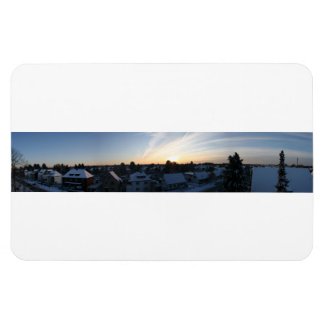 Leverkusen Winter Panorama Dawn Magnet
Sold 11 in total of these although I find it quite ugly and not fitting on a small magnet… was cerated with a huge quick create batch and looks just horrible…
I LOVE selling 150 blank white greeting cards, yes I do!