If you like cats, you will love PyewacketCreations' new Zazzle shop. She has just started and I know she is already hooked and fell in love with designing products on Zazzle 🙂 I know there will be many more items soon to come, so make sure to check her shop frequently or subscribe to her new items.
The following products are cool gift ideas, not only for cat lovers. Tell me and her what you think about them 🙂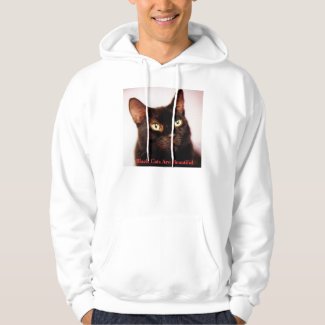 Black Cats Are Beautiful Hoodie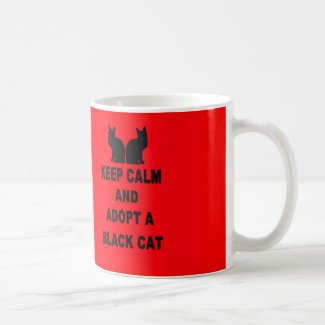 Keep Calm And Adopt a Black Cat Coffee Mug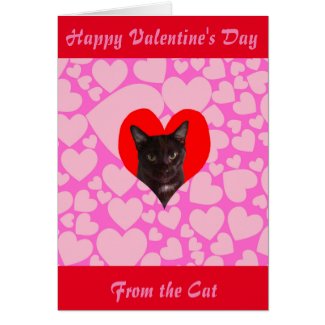 Happy Valentine's Day From The Cat (Black Cat) Card
Aren't these designs beautiful?
Related articles
(Last updated: 2018-06-04)