Can you believe, the last time I blogged about my Society6 sales was about MAY 2019?
So what happened in the rest of 2019 from June to December? Many ups and downs, I can tell you! Some months had several sales, many months had to sales. Let's wrap them all up in this one list: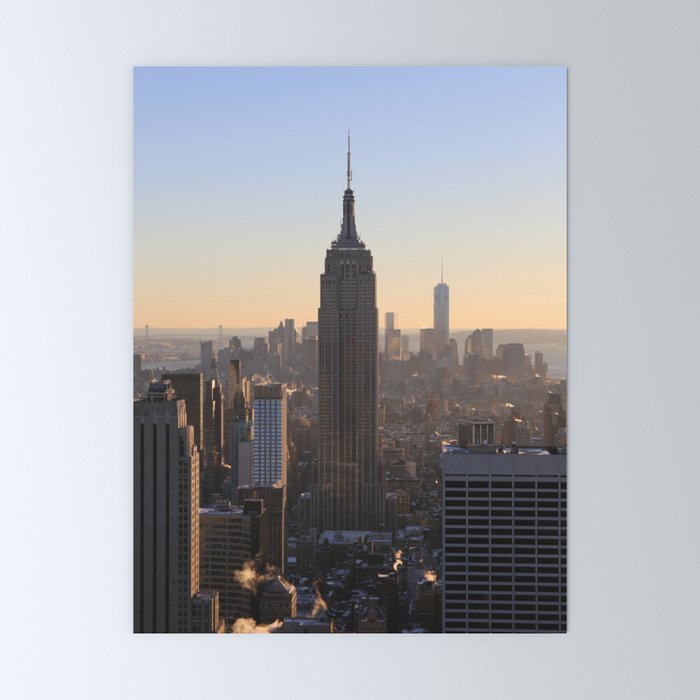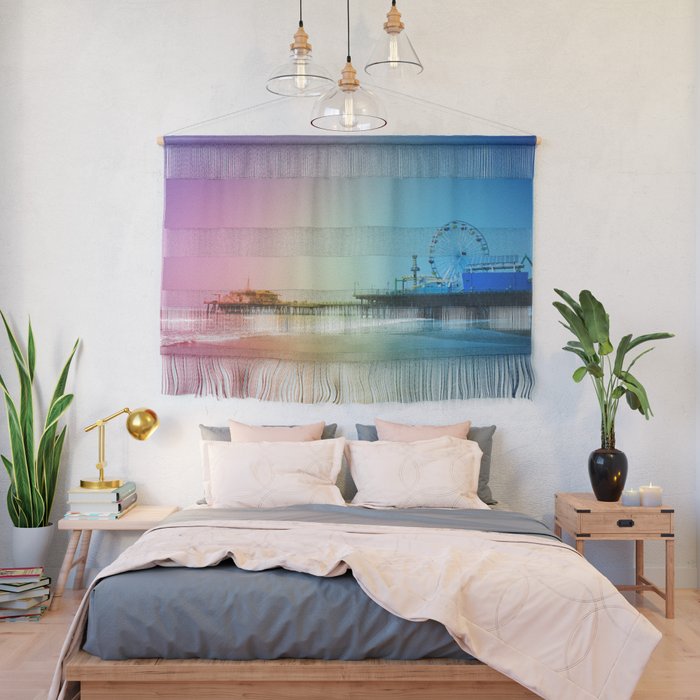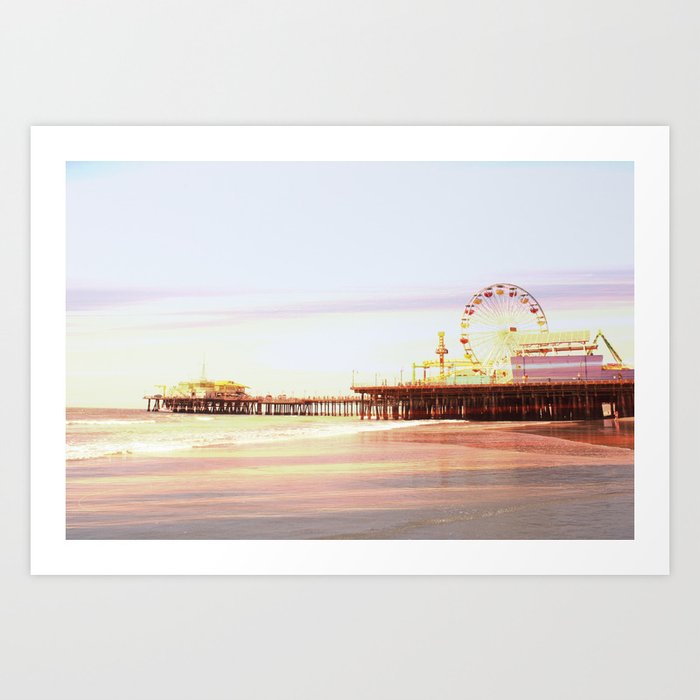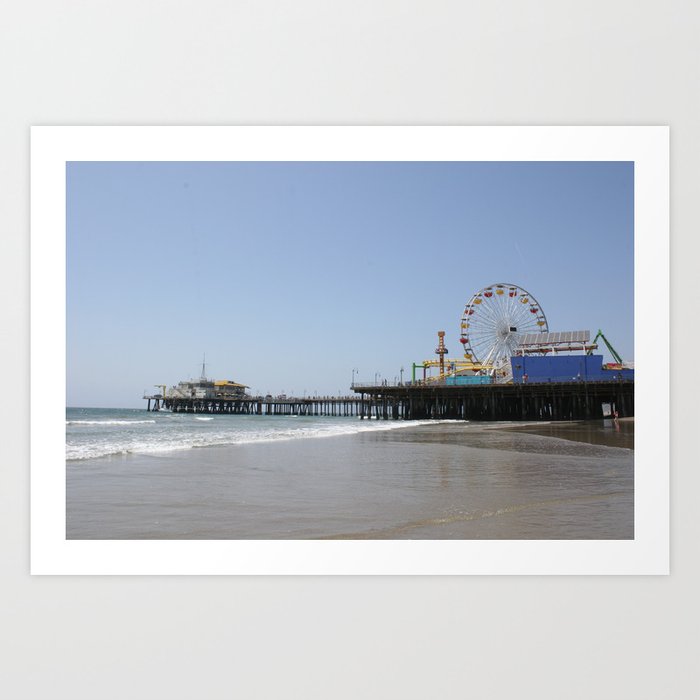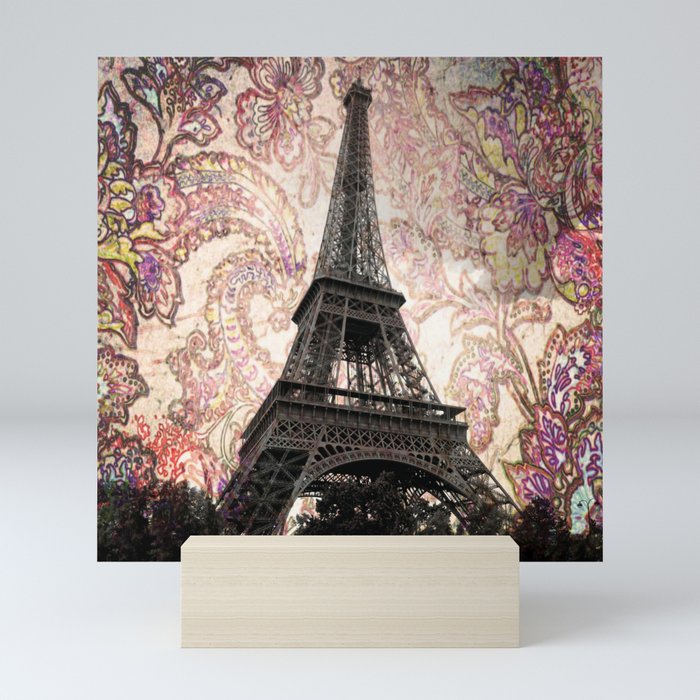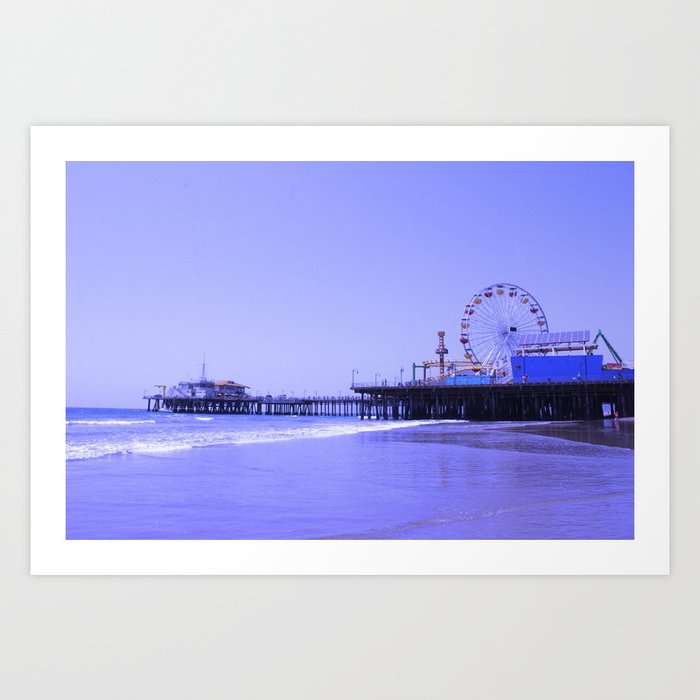 This "purple haze" design is a version of my Santa Monica Pier photograph I had thought I would never sell – why bother to upload? I thought it was too generic, too boring, too ordinary… but hey, it does sell!